Talent Acquisition. Super-charged.
Empower your recruiting team by giving them the ally they deserve.
Request a Demo
Interview Coordination
The interview process - not just the interview - is your company's first chance to make a positive and lasting impression on candidates who could soon become the newest members of your work family.
At My Ally, we value and respect our client's time, and our sophisticated AI Software exemplifies this by handling all the mundane, repetitive, and time-consuming tasks that the traditional interview coordination process entails - this AI goes beyond providing simple self-scheduling options.
chevron_left
Subject:
Isaac Candidate : Schedule Interview
@Alex schedule Hiring Manager Screen Interview. Thanks!
Subject:
My Ally || Marketing Associate || Isaac Candidate
Hi Isaac,

Good news: I've been asked to schedule a time for our team to connect with you via Google Meet. Would you be free for a 1 hour window during any of the following time slots in PST?

Thu September 21 10:00 am - 11:00 am
Thu September 21 02:00 pm - 03:00 pm
Thu September 21 04:00 pm - 05:00 pm

Thanks,
Alex
Subject:
My Ally || Marketing Associate || Isaac Candidate
Hello Alex,

Thu 10am works for me.

Who will I be interviewing with?
Subject:
My Ally || Marketing Associate || Isaac Candidate
Hey Isaac,

I have confirmed your interview on September 21, 2017 10:00AM - 11:00AM PST with Kenny Interviewer.

This interview will take place over Google Meet at https://meet.google.com/abc-pqrs-xyz

Thanks!
Alex
chevron_right
chevron_left
Subject:
My Ally || Marketing Associate || Isaac Candidate
Hi John,

I see that this candidate is waiting to be scheduled, shall I go ahead and coordinate to set this interview up?

Thanks,
Alex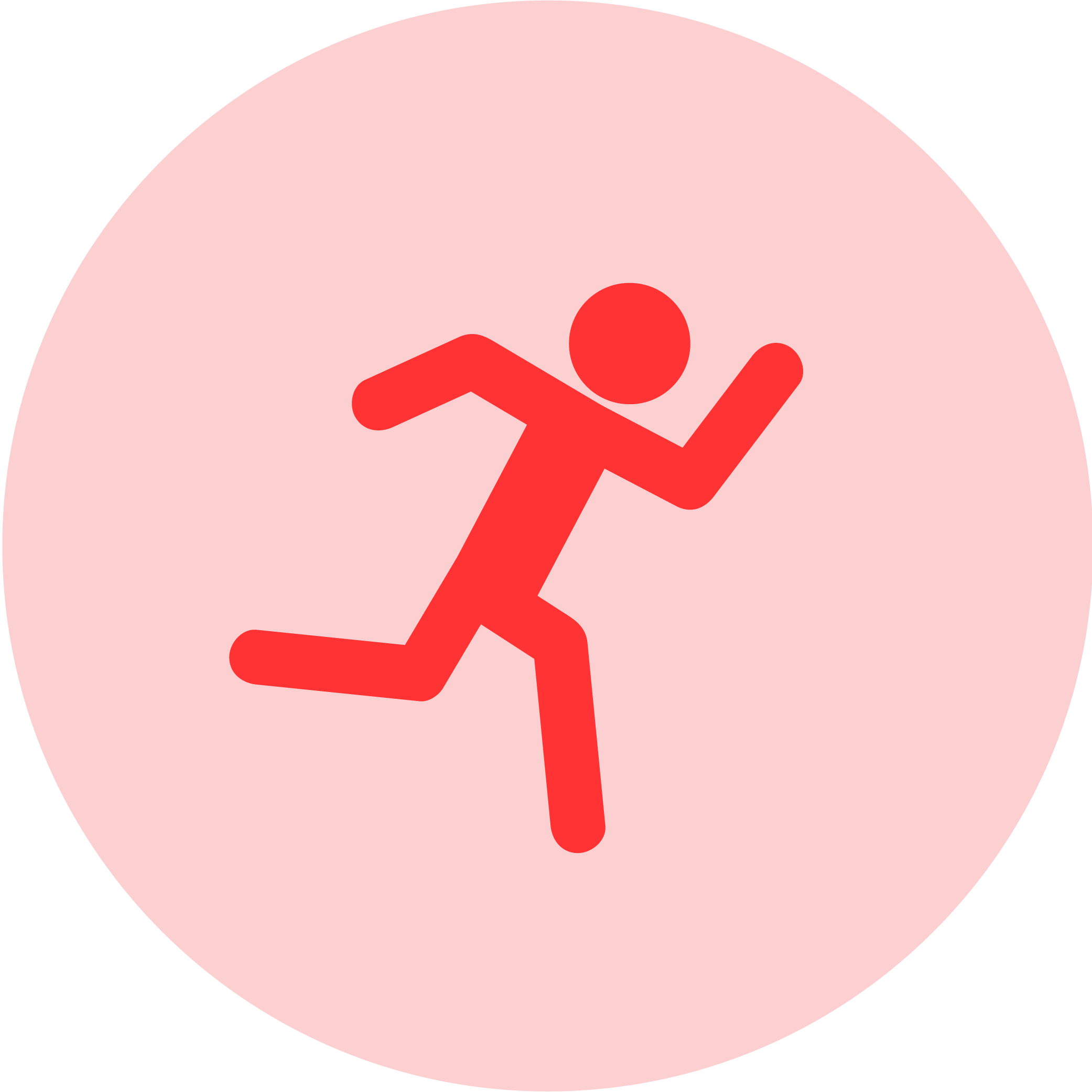 chevron_right
Candidate Pipeline
Management
My Ally's Candidate Pipeline Management tool helps boost productivity, shorten time-to-hire, and make your recruiting process more candidate-friendly.
Reduce the busy work of your people and allow them to focus on using their most valuable skill sets. They will conduct more interviews and make more hires all while creating a truly worthwhile candidate experience.
Candidate Evaluation
Management
Busy hiring managers can be difficult to track down. My Ally's Evaluation Management Module reduces delays in feedback collection and helps to keep your process moving forward.
chevron_left
Subject:
Gentle Reminder!
Hello,

Please help us keep your hiring on track! Send in your feedback for the interview you conducted earlier with Isaac Candidate.

Just visit this link.

Thanks,
Alex
Subject:
New scorecard submitted for Isaac Candidate
A new scorecard was submitted by Kenny Interviewer.

Candidate: Isaac Candidate
Job: Senior UX Designer
Stage: Phone Interview

Decision: Strong Yes
Subject:
Interview Availability || Isaac Candidate
Hi Isaac,

We have enjoyed speaking to you so far and would love to invite you to an onsite interview this week or the next. Please let me know when you're free by selecting all of your availabilities from the slots below.

Thu September 21 10:00 am - 11:00 am
Thu September 21 02:00 pm - 03:00 pm
Thu September 21 04:00 pm - 05:00 pm

Thanks,
Alex
chevron_right
Measure And Grow With Our Top Performing Support Team
Master the metrics and get the most out of My Ally with our diverse customer support team. Monitor and measure your most pivotal metrics on your My Ally Dashboard. Yep, you read that right. For the first time ever, you can track individual interview performance metrics of your team.
Our Customers
What Customers Are Saying
chevron_left
Jason Kemp
Talent Agent
Outcome Health
Alex has been instrumental in helping to manage high-volume pipelines on the order of 50+ candidates with increased effectiveness and efficiency while reducing time to hire. We've been very fortunate in having Alex fully integrate directly into our ATS, Greenhouse, allowing for increased transparency and an even higher level of candidate care throughout the interview process. I would recommend any company give this tool and resource a fair shot, as it's been incredibly helpful for not only my team, by our organization overall.
Alexis Hauser
HR Specialist
Student Loan Hero
As an international organization that encourages remote working, Alex is a boon for SLH. Alex was instrumental in connecting us with talents across the world through web call integration, taking care of respective time zones. Seamlessly integrating with the Greenhouse ATS, Alex saved our team around 50 hours each month. To top it all, working with Alex is a cake walk.
Dan Barrick
Head of Talent
Boomerang Commerce
Top of the class recruiting coordinator I have ever worked with! The candidates have had a great experience and everything is seamless!
Dane Hurtubise
VP of Platform & Partnerships
Greenhouse
My Ally enables our mutual customers to automate the complex process of interview scheduling and reallocate their time to focus on finding, knowing, and educating their candidates.
Andrew Golden
Director of People
RetailNext
We started using My Ally only 6 months ago. In that time, the bot has already paid for himself and more. My team is now able to spend their time focusing on the things that matter, working with candidates to enhance their experience, making sure hiring managers are getting the best candidates possible, and hiring new members onto our team all over the world. Not having to worry about scheduling allows truly agile teams to achieve much more.
chevron_right
Start Hiring With My Ally Today
With tools to make every part of your process more human and a support team excited to help you, getting started with My Ally has never been easier.
Request a Demo